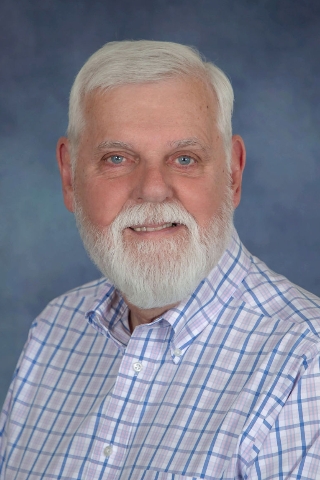 Quentin J. McQuaid
Realtor®
Hampton Office

Call Agent
Text Agent
QuentinJMcQuaid.ThePreferredRealty.com

Pursuit of Happiness
Quentin J. McQuaid is living the quintessential American Dream right here in his hometown. He married the girl next door and lives near the neighborhood where he grew up. While the area has changed over the years, it is still the family-friendly, tight-knit community he knew as a child.

With his unmatched area knowledge, extensive experience, and market expertise, Quentin can help make your next move in the Pittsburgh area the best yet. Call him today to schedule a private consultation and see how his friendly and expert style of service can be a perfect fit for your needs!

Bringing Home the American Dream
The American Dream is the promise this country was founded on: that you can accomplish anything if you work hard enough. It's having a good home in a great neighborhood. It's marrying your high school sweetheart and living in a safe and friendly community.

Call it a cliché, or call it destiny: Quentin married the girl next door. He has known his wife, Barbara, all her life, although he does not remember meeting her. She forgives his lapse of memory, though. After all, a two-year-old toddler has more concerns than the days-old newborn baby the neighbors just brought home. It was an innocent beginning to a lifelong friendship that forms the foundation for their relationship. After almost 50 years of marriage, Quentin and Barbara are still the best of friends, and their mutual respect and admiration is obvious to everyone who spends time with them.

Quentin knows a good thing when he sees it, which could explain why he has lived in this area all his life. He was born in Pittsburgh, grew up in Aspinwall, went to Fox Chapel High School, and settled here as an adult. Despite changes over the years, the area still retains much of the idyllic charm of when he was a child. He enjoys the open spaces and quiet pace of life here.

Whatever your definition of the American Dream, it likely involves a home. Quentin finds his greatest satisfaction from helping those dreams come true. As one of the area's leading real estate professionals, he takes pride in using his area knowledge and business savvy to help his clients make the most of their most important investment. Whether you are buying or selling a home, Quentin's philosophy toward your transaction is the same: he strives to provide a concise, detailed analysis of the market so that you can make the right decision for the needs of your family. Call him today!


Serving the communities of Aspinwall, Blawnox, Fox Chapel, Indiana Township, O'Hara Township, Sharpsburg, Cheswick, West Deer Township, Hampton, Shaler, and Allison Park.

$ 168,000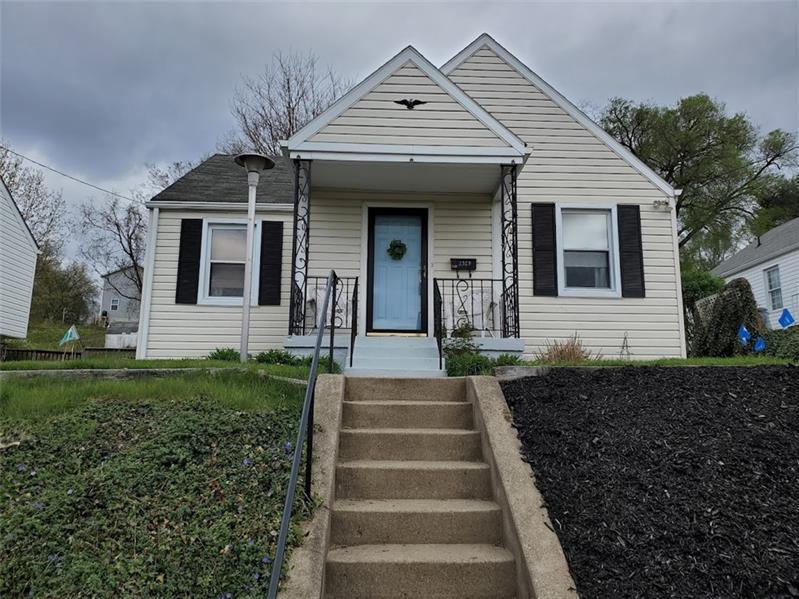 Property Type

Residential

Bedrooms

4

Bathrooms

1 Full 0 Half
View All Listings